---
Meet Our Team
We Don't Just Follow the Law. We Make the Law.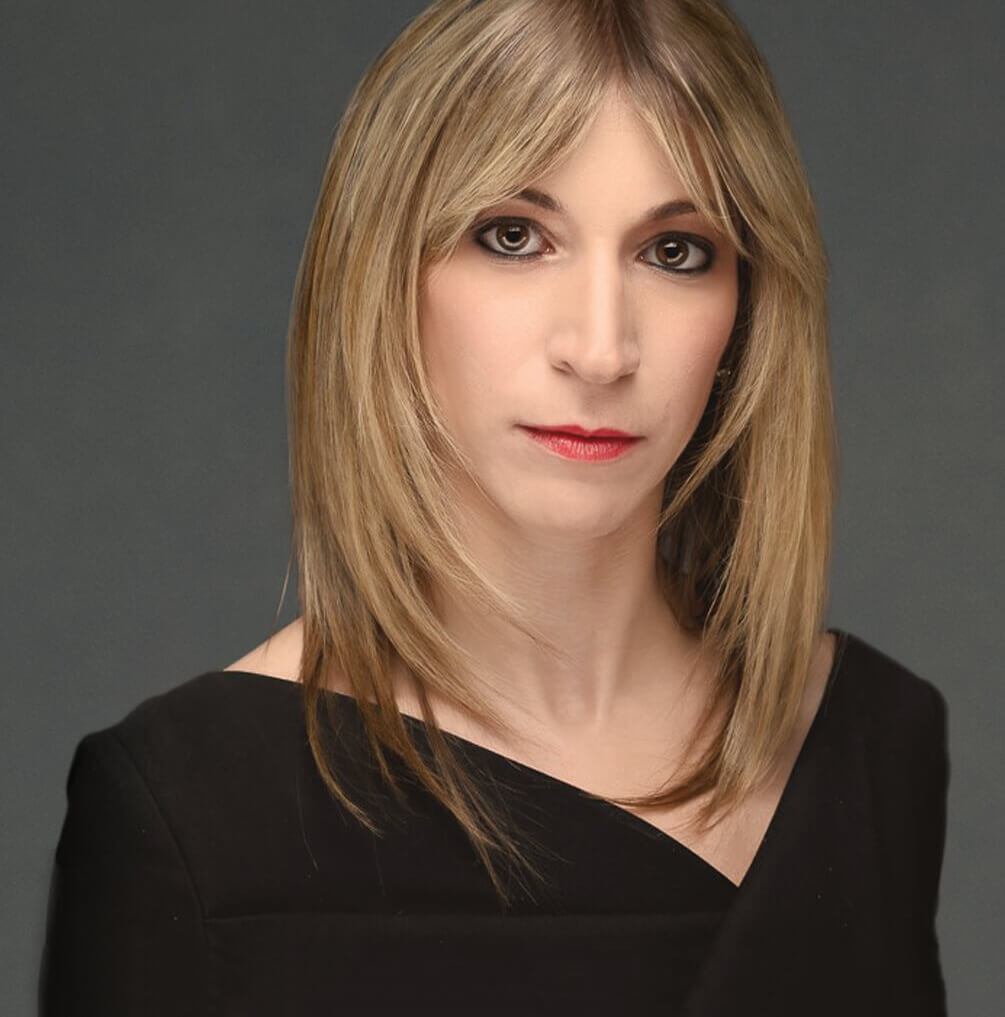 Marie Casciari
Shareholder
Marie Casciari is a shareholder at DeBofsky Law, and practices exclusively in the areas of employee benefits, ERISA, mental health parity, and other insurance benefits litigation.
Shannon Cottrell
associate
Shannon Cottrell focuses her practice on the representation of individuals in disability and healthcare benefit disputes. Ms. Cottrell has been with the firm since its inception in 2013, first as a paralegal and senior appeals case manager and now as an associate attorney.
Mark DeBofsky
Shareholder
Attorney Mark DeBofsky is a member of the firm as well as an adjunct professor of law at University of Illinois-Chicago John Marshall Law School.
Matthew Maloney
Associate
Attorney Matthew Maloney joined DeBofsky Law in 2017.  His practice focuses on disability claim appeals and litigation as well as complex health insurance cases.
Martina Sherman
Shareholder
Martina Sherman concentrates her practice in the representation of individuals in ERISA and insurance benefit disputes.
Staff
Our staff is dedicated to going the extra mile to meet the needs of our clients.
Deloris Davies
Office Manager
Since starting at DeBofsky Law over three years ago, Deloris has worked in a variety of roles, bringing her passion and attention to detail to everything. She believes in fighting the good fight, and supporting the work done at the firm. Deloris also has a passion for delicious cooking — she owns a food truck and a storefront- #PuffTruckPizza.
Shannon Hicks
Intake Coordinator
Shannon conducts all phone interviews. She also assists our Appeals Team with preparing legal documents for appeals clients. She is currently pursuing her undergraduate degree at the University of Nebraska, Lincoln. Prior to joining DeBofsky in 2020, Shannon was a legal assistant at Wolzen Law Office. Outside of work and school Shannon enjoys going on long walks, listening to podcasts, and working on creative projects.
Vivian Solano
Appeals Case Manager
Vivian conducts intake interviews, requests medical records, and prepares legal documents for appeals clients. She has an associate's degree in Paralegal Studies from MacCormac College. Prior to joining DeBofsky in 2020, Vivian worked as a nurse assistant at a hospital. Of her transition from the medical to legal field, Vivian says, "I've always loved helping people and I am happy that I can take that experience and utilize it here."
Alana Valderrama
Paralegal
Alana conducts intake interviews and assists the attorneys at DeBofsky with preparing court filings, legal documents, correspondence, and other legal matters. Alana has a bachelor's degree in computer science from Westwood College. Prior to joining DeBofsky in 2021, Alana worked in the legal industry for over 12 years, primarily at plaintiff-side law firms. Alana enjoys helping clients get the benefits they earned and deserve and helping them through a hard time. When she is not working, Alana enjoys spending time and creating memories with her family. 
Olivia Wright
Appeals Case Manager
Olivia assists appeals clients by requesting medical records, preparing legal documents, and speaking with clients, physicians, and insurance companies regarding client cases. Olivia has a degree in communications from the University of Missouri and a paralegal certificate from DePaul University. Olivia loves helping clients get the benefits they deserve. In her free time, Olivia enjoys hanging out with friends, cooking, and reading. She is also a licensed scuba diver!