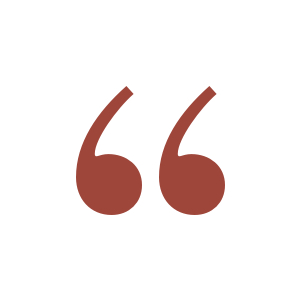 "I feel very fortunate to have found you, the top LTD law team in Chicago."
"Thank you for all the work you did on my behalf to win the my LTD appeal! This time, from in-person interview to denial to appeal submission, has been challenging and you were always there. You answered my questions and concerns with expert knowledge and still with empathy. I know this experience would have 10x harder without your help. I feel very fortunate to have found you, the top LTD law team in Chicago."
Understand the Law. Know Your Rights.
Disability benefit cases governed by the Employee Retirement Income Security Act are not only about whether someone qualifies for benefits, but often involve benefit terminations. While many courts have confronted that situation, the guidelines for assessing ongoing disability benefit claims have varied, especially under a deferential standard of judicial review.
We are excited that our founding partner, Mark D. DeBofky has been recommended and by his peers and approved as Leading Lawyer for 2022 […]
Over the past several months, there has been a flurry of federal appellate opinions questioning civil procedure norms in Employee Retirement Income Security Act benefits litigation.[1] A pair of brand new appellate decisions have also focused on the same issue, although not necessarily in a direction that harmonizes ERISA civil procedure with the Federal Rules of Civil Procedure.