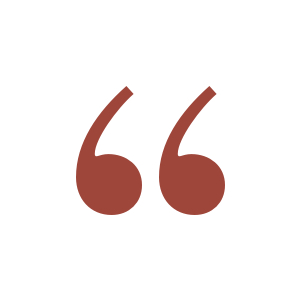 "I feel very fortunate to have found you, the top LTD law team in Chicago."
"Thank you for all the work you did on my behalf to win the my LTD appeal! This time, from in-person interview to denial to appeal submission, has been challenging and you were always there. You answered my questions and concerns with expert knowledge and still with empathy. I know this experience would have 10x harder without your help. I feel very fortunate to have found you, the top LTD law team in Chicago."
Understand the Law. Know Your Rights.
A concurrence to a Sept. 22 opinion issued by the U.S. Court of Appeals for the Fifth Circuit[1] in a case involving a health insurance raises serious concerns about the manner in which courts review benefit claim denials under the Employee Retirement Income Security Act […]
There is no shortage of new and interesting employee benefits court decisions. And there is no shortage of new and interesting decisions that do not directly impact employee benefits but have a significant indirect impact […]
Marie E. Casciari will be speaking at the ABA JCEB ERISA Basics National Institute, presented virtually, from October 26-28, 2021. The program provides the opportunity to brush up on ERISA basics or give new attorneys a comprehensive introduction to the complex world...