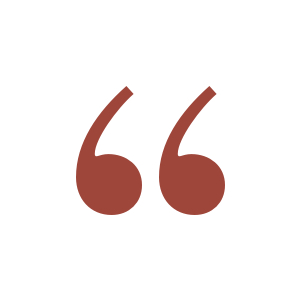 "I feel very fortunate to have found you, the top LTD law team in Chicago."
"Thank you for all the work you did on my behalf to win the my LTD appeal! This time, from in-person interview to denial to appeal submission, has been challenging and you were always there. You answered my questions and concerns with expert knowledge and still with empathy. I know this experience would have 10x harder without your help. I feel very fortunate to have found you, the top LTD law team in Chicago."
Understand the Law. Know Your Rights.
A July 7 ruling from the U.S. Court of Appeals for the Seventh Circuit has potentially created a large loophole in multiemployer welfare and pension plans' ability to collect delinquent contributions from successor organizations or to impose withdrawal liability on successors […]
Court rulings on issues involving the Employee Retirement Income Security Act sometimes have surprising outcomes, and a June decision from the U.S. District Court for the District of Massachusetts in the case of DeBold v. Liberty Life Assurance Co. of Boston[1] is a good example […]
Mark DeBofsky is to speak at the American Association for Justice Annual Convention (July 12-15, 2021): ERISA Update – The 10 Cases You Need to Know About from the Past Year.